"Mitis Giant" Maine Coon Cattery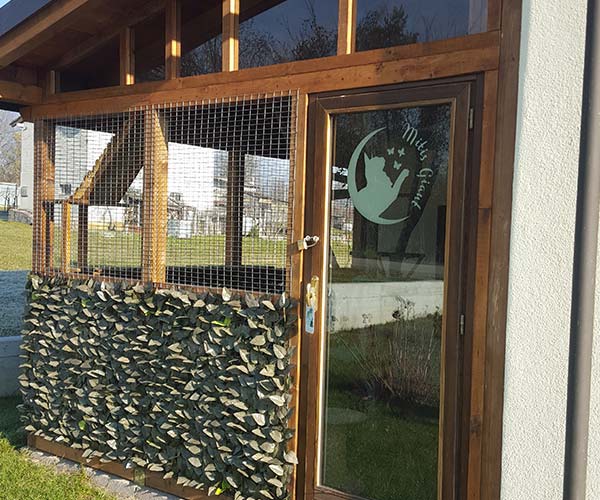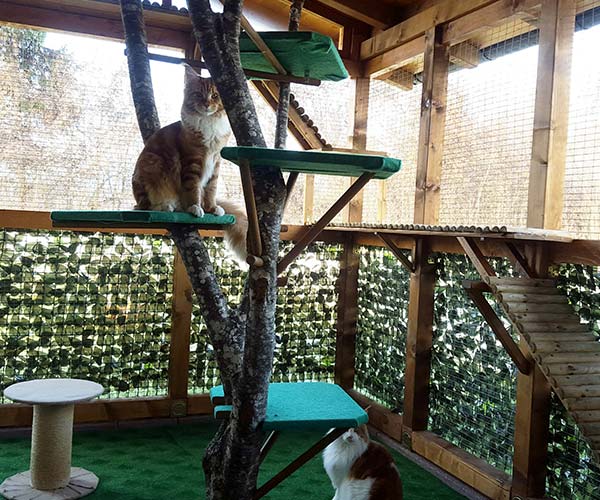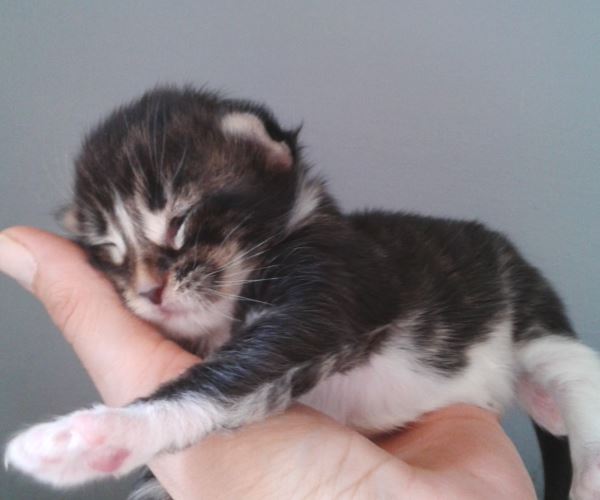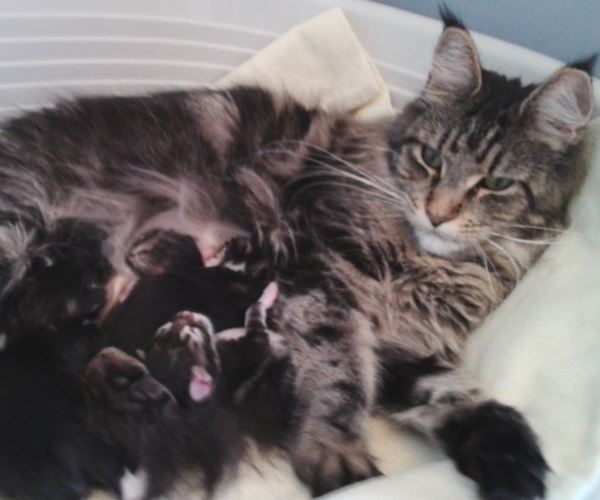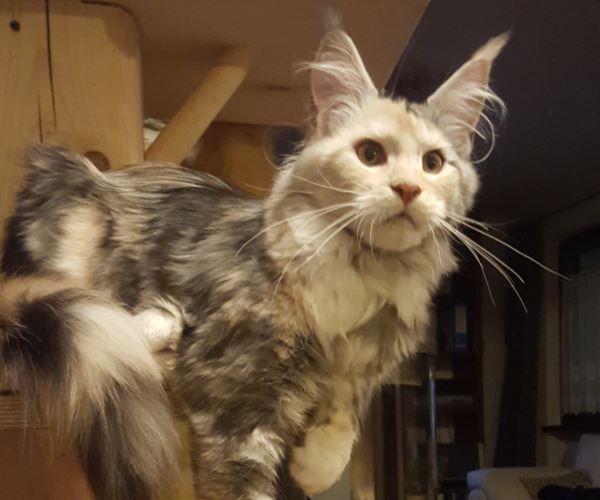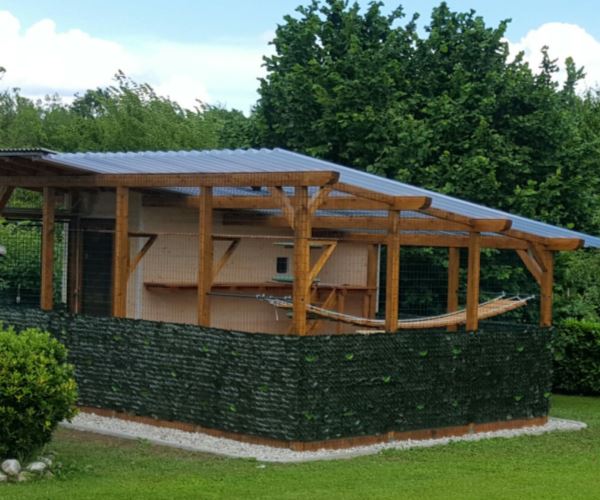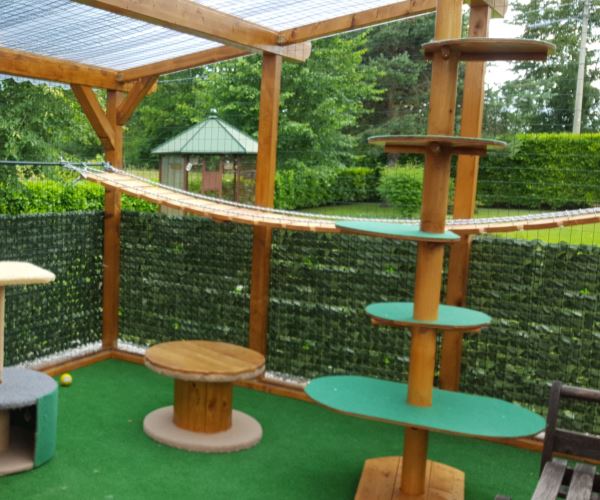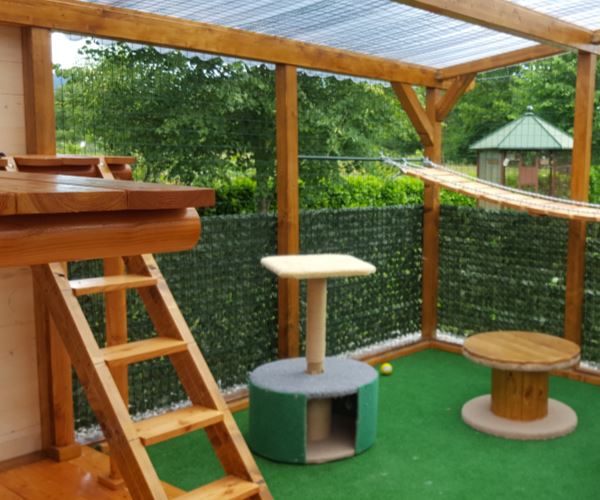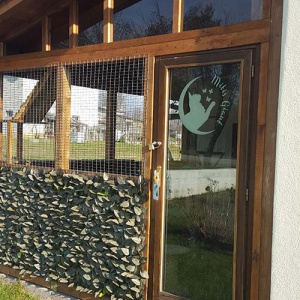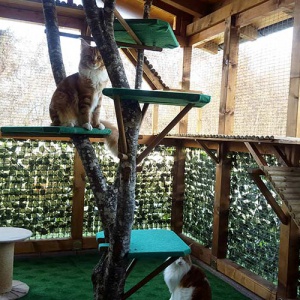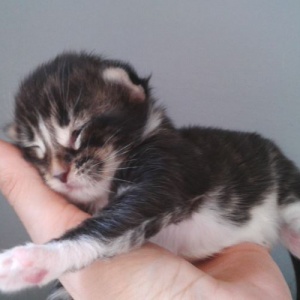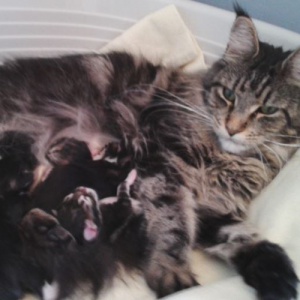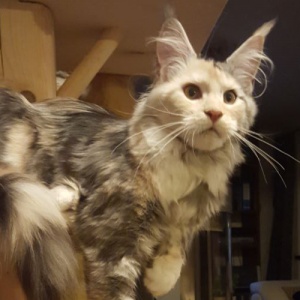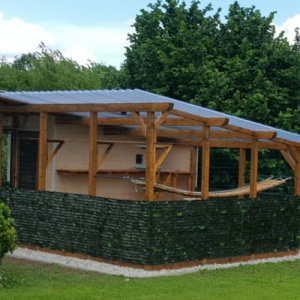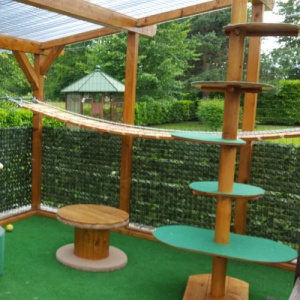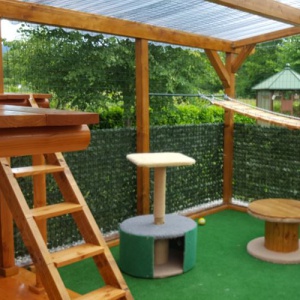 We are Monica and Maurizio and we live in a small village at the foot of the Venetian Alps in the northeast of Italy. We have a small cattery and breed Maine Coons.
We have always loved cats and the reason we admire them is for their being elegant, proud, harmonious and clever. Qualities that you can find in Maine Coons, gentle giants native from the North-East of United States.
Extraordinary companions in life, the Maine Coon is well known for its loving nature, kindly disposition and  great intelligence. This have encouraged us to breed the Main Coon and we want to let everybody know how these cats can bring joy into our homes.
Our Maine Coons live with us, in our home, discreet but always looking for human attention. Thanks to my husband, we have created dedicated well-protected outdoor living place where they can spend several amusing hours during the day.
Their health and quality of life are our top priority. All our breeding cats are tested and checked regularly from our trusted vet. The kittens left our home only after three months and being exposed to early socialisation, with health guarantee, vaccination certification and written veterinary health record. We always select top quality food for our Maine Coons because we believe this is of paramount importance for thei well being.
Please do come and visit us, you will be more than welcome!
Monica & Maurizio